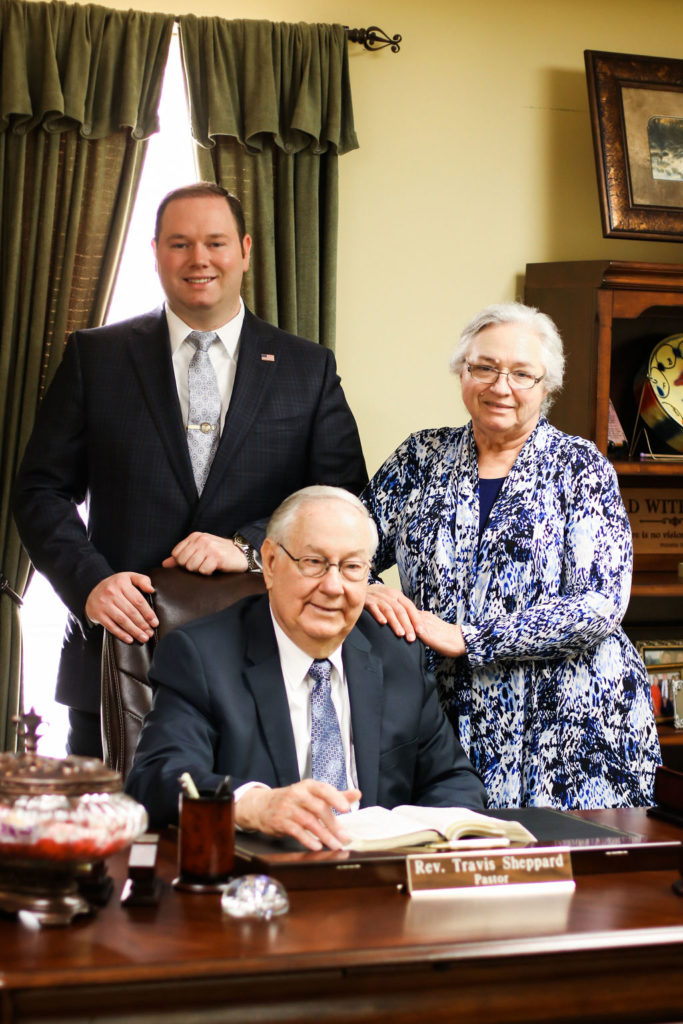 Pastor T. H. Sheppard was elected senior pastor of The Apostolic Church on May 18, 1985 and his first service was on June 6, 1985. He

attended Apostolic Bible Institute from 1972 – 1974.

Pastor Sheppard has been active within the United Pentecostal Church International for over 50 years—serving on various local and district committees. He served on the TN District Board as Presbyter of Section Eleven for 20 years. In addition, he is a gifted teacher, preacher, and musician.
Sis. Joan Sheppard actively serves along side her husband in pastoral ministry at The Apostolic Church. She served as our Christian school principal and taught students in the upper levels for over 22 years.

She served on the TN District Ladies Committee as Ladies Leader of Section Eleven for 20 years. She currently serves as the TN District Women of Worth Director. Sis. Sheppard is a gifted teacher and marriage counselor.
Pastor & Sis. Sheppard have been married for 55 years. They

have three boys: Mark, Len, and T.C.
Under the Leadership of Pastor Sheppard, we have seen many baptized and filled with the Holy Ghost. We thank God for blessing us with a wonderful Pastor and First Lady!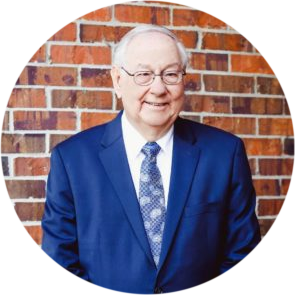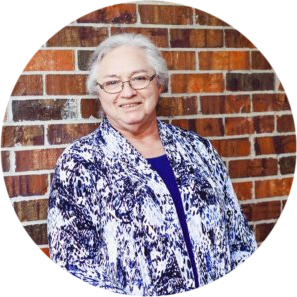 REV. T. H. SHEPPARD | SENIOR PASTOR
T 901.485.9220 | E thsheppard@millingtonupc.com
SIS. JOAN SHEPPARD | FIRST LADY
T 901.485.3442 | E joansheppard@tacmillington.com