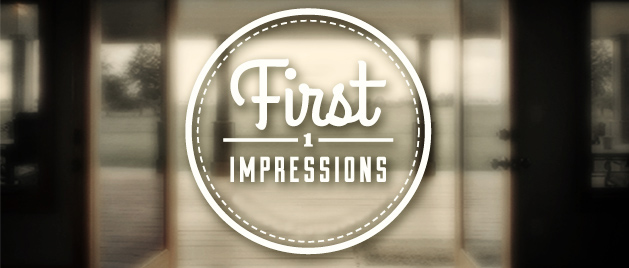 In the First Impressions ministry, we know a smile and a helping hand go a long way in helping someone relax and connect in our worship services. That's why our goal is to give a warm welcome to all who attend our services, provide useful information to new guest, and assist individuals with questions they might have about our church, ministries or facilities.
We'd love to have you become a part of our team. If you'd like to get involved in this incredible ministry there are several opportunities. Please contact
Adrian or Cindy Ford
for more information.