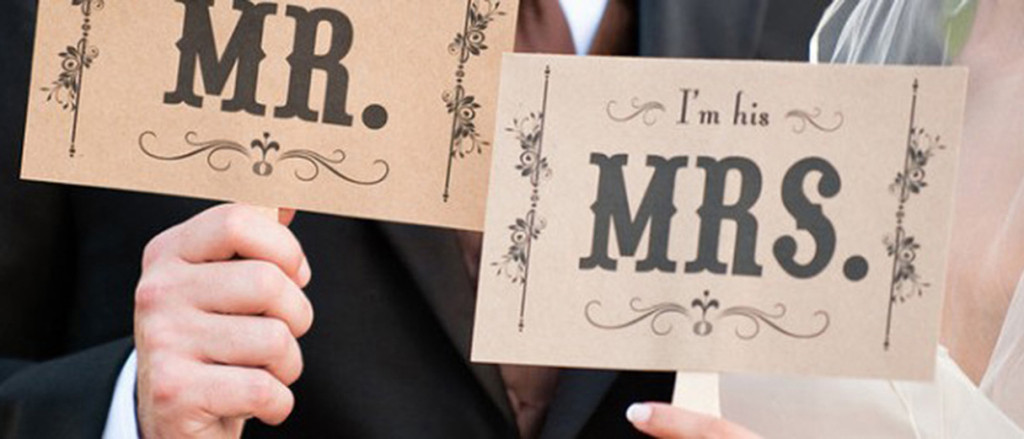 So You're Getting Married…
Congratulations on your recent engagement!
We understand that this is an extremely exciting time in your life, and we want to celebrate that with you. We also understand that planning a wedding can add stress to a time that is already filled with unfamiliar and emotional decisions. As your church family, TAC wants to do all we can to help make your wedding experience as memorable, exciting, and stress-free as possible.
If you are considering using TAC facilities and/or pastor for your wedding ceremony and/or reception, please contact CINDY FORD at
cford@tacmillington.com
or call 901.872.3558. Contacting Cindy is the starting point–she will help you set the date, provide you with your wedding packet, connect you to the pastor, and help you know whom to contact regarding facilities, etc.
Also during this process, you are invited to begin attending our young marrieds' group events. Contact Blake or Natalie for more info about our young marrieds' group.
Best wishes to you as you begin your journey. We're happy to be a part of it.